Getting back in the swing of updating my website. I go through waves of inspiration. This week I have five things I am trying, buying and loving.
Y'all... this book is amazing. I read it in two days. TWO DAYS. It is dark, misterious and mind bending.
Photo: rachelekstromcourage.com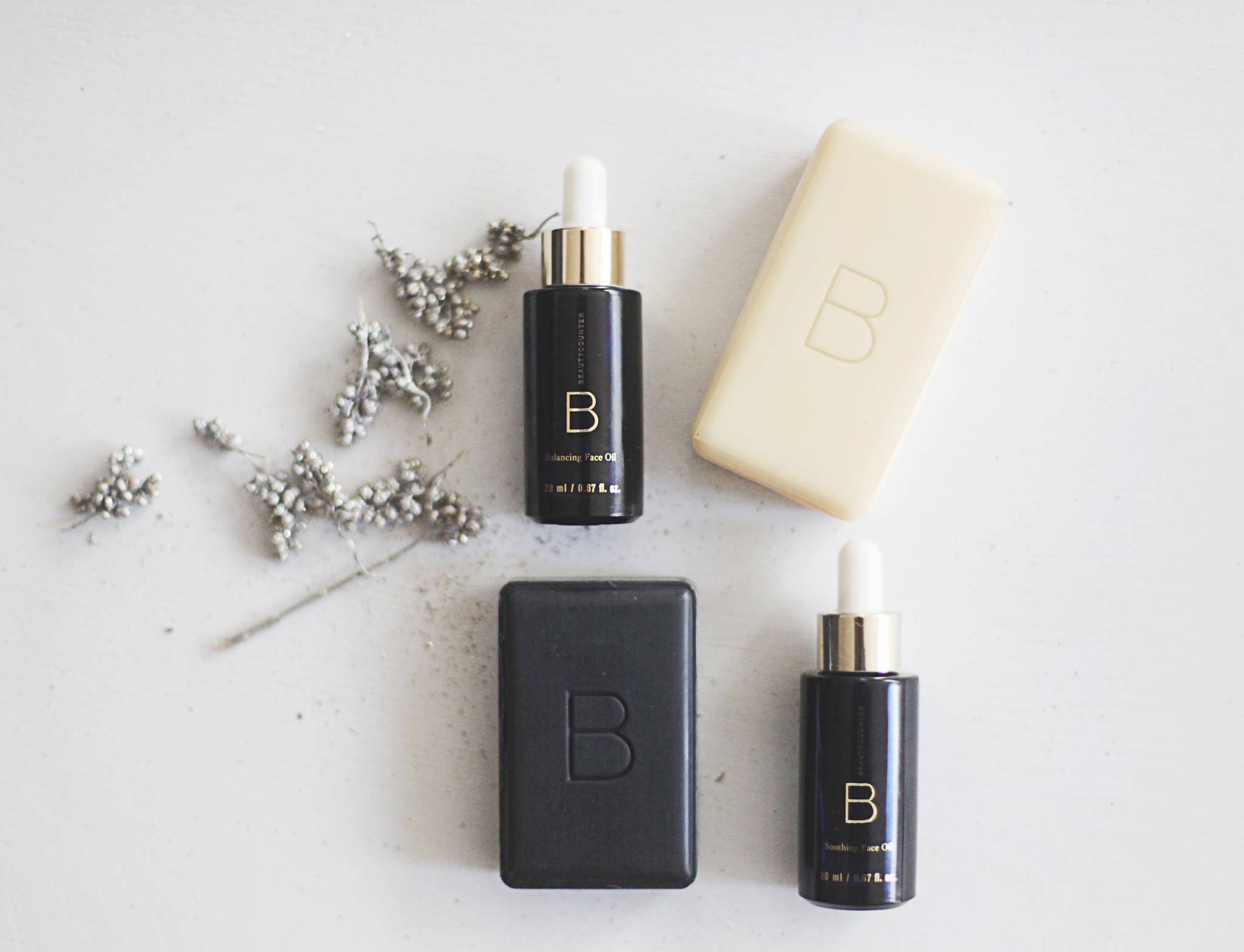 I wanted to try a new skin care regimen, and my friend suggested Beauty Counter. It works well for combination skin and are free of harmful chemicals found in most store bought products. I will report back.
Photo: Beauty Counter
If it has Poké in the name I will order it.
Photo: Foodiecrush.com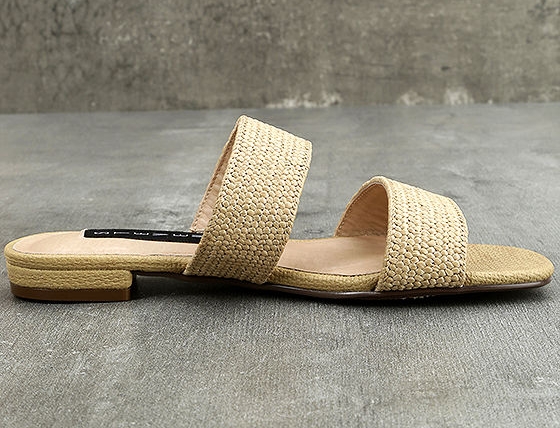 Two-day shipped these bad boys. Love these Steven by Steve Madden slides. You can find them here.
Photo: Lulus.com
Margaritas with chili lime salt rims are the best. I can't get enough of these spicy cocktails. Find cocktail recipes here.
Photo: Food52.com